Legal Information - Privacy Policy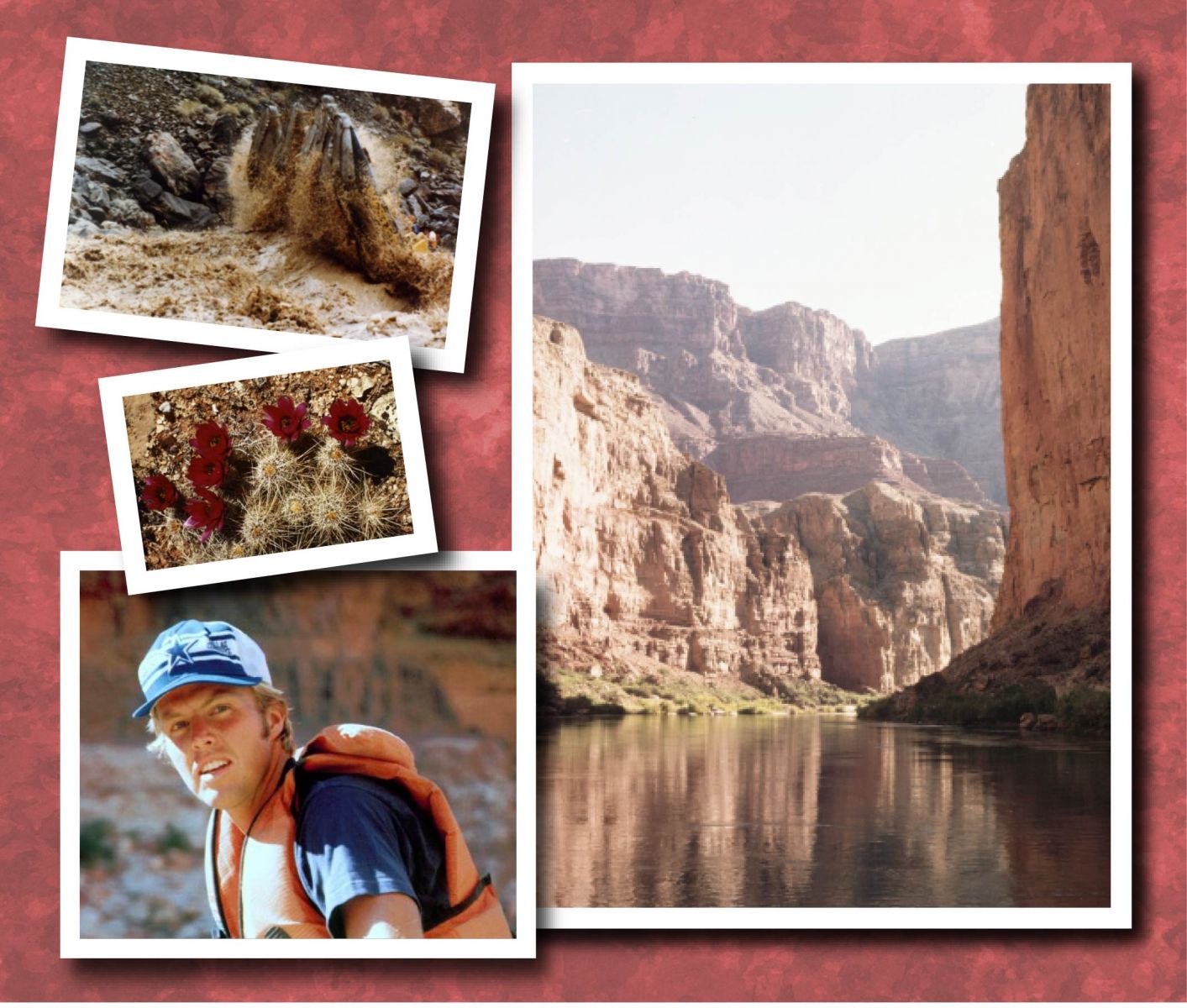 Years ago, as a whitewater guide in Grand Canyon, I had the opportunity of guiding large motorized rigs from Lee's Ferry, Arizona to Lake Mead, Nevada. We had a common mantra in running the rapids: "When in doubt, pull it out!" Meaning if you are unsure of where you are in the river or in a rapid, better to pull the motor out of the water than risk hitting a rock, log, or other unforeseen nemesis lurking below the surface.
Giving your personal information to someone you don't know can be just as foreboding as running the river.
So Why Do We Want Your Information?
We will be doing a number of events across the country and we would like to invite you to attend. Providing us with the information we have requested allows us to search our database by geographical location and send you an invitation. Rest assured we will not send you a never-ending barrage of mindless marketing material that is of no worth. We're not into that, but if you want to improve your conversations to create more of what you really want, we want to help you improve your skills to achieve results.
I personally give you my word that we will not sell, lease, loan, lose, or license any of your personal information to anyone or any other organization. Your information is one of our sacred trusts—of that you can be assured!
Sincerely,
John R. Stoker