Cues & Do's
These training tools were designed as a reinforcement for those who have already attended one of the DialogueWORKS trainings. As a member on our site, you are welcome to access the Cues & Do's.
What are Cues & Do's?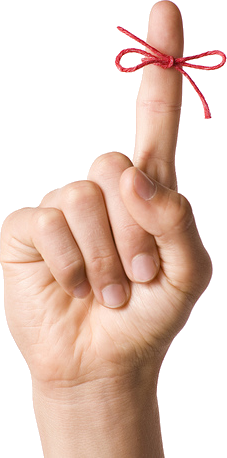 Cues & Do's are a tool for reviewing important principles and skills taught in a DialogueWORKS class. When you register for this service, you will receive one lesson each week via e-mail for a number of weeks. Each Cue & Do reviews a principle and a skill (Cue) and provides an assignment (Do) for practicing that skill during the week.
Completing the assignment will help you internalize what you have learned by practicing and applying new skills. Past course participants have found this reinforcement tool extremely useful.
If you have not taken one of the courses below, you will still find the content useful. The email lessons will provide enough information for you to understand the principle and how you might best use it to benefit your skill development.
How Do I Get Started?
Simply click on "Subscribe" for the course that you attended, or the course Cues & Do's that you wish to receive.

Become a Member on the DialogueWORKS site and create your unique log-in (if you have not previously done so).

You will automatically receive an e-mail to the address registered with your DialogueWORKS account welcoming you to the course.
PLEASE NOTE! Your Cues & Do's will be delivered to the email address you used when you created your membership on the site. If you would prefer them to be delivered to a different address, simply create a new membership with the preferred email address, log in using that account, and then "Subscribe" to your Cues & Do's.
Select your course: