Our Founder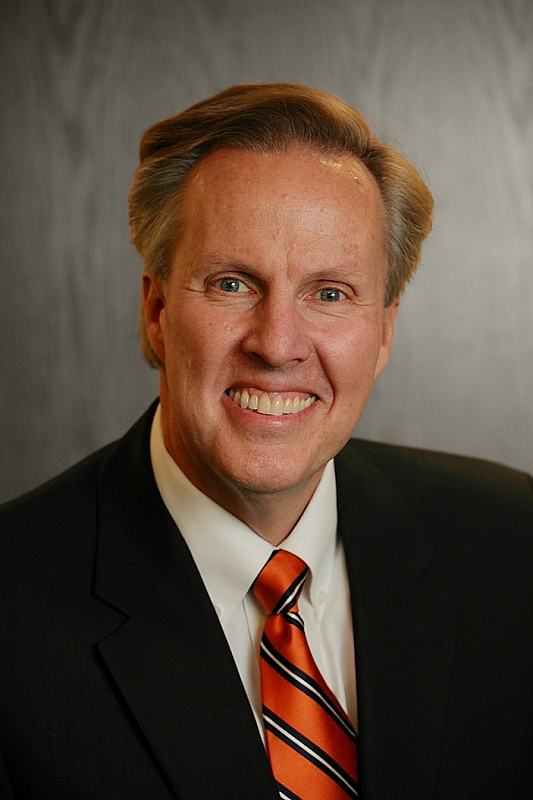 John R. Stoker has been immersed in organizational development and change for over 25 years. He is the Founder and President of Light Storm Consulting, Inc. and DialogueWORKS, LLC. In these roles John has worked extensively with a number of companies, helping them increase their capacity to enhance effectiveness and improve results. John is also the author of the popular groundbreaking book Overcoming Fake Talk, which was released in 2013.
John has vast experience in designing strategic change and in creating and implementing training curriculum in support of company-wide improvement initiatives. He has worked with numerous organizations as a change management consultant, facilitator, and speaker.
As a facilitator and coach, John works with leaders to improve their business results and focuses on developing interpersonal skills they must have in order to lead. He has experience in the fields of leadership, change management, dialogue, critical thinking, conflict resolution, and emotional intelligence. Companies throughout the United States and in several foreign countries have called on John for training and coaching; his list of clients includes Cox Communications, Comcast Cable, Banner Health, Wheaton Franciscan Medical Group, Lockheed Martin, Turner Broadcasting, U.S. Tobacco, Eastman-Kodak, Regeneron Pharmaceuticals, AT&T, OG&E, Alcon Labs, Cox Automotive, Cigna Health plan, Honeywell, American National Bank, the Department of Energy, and numerous state and local government entities.
John's work focuses on increasing the capacity and effectiveness of individuals as professionals and leaders. Some of his recent efforts led a Fortune 100 company to a $250 million dollar cost reduction in a major change initiative. He helps professionals talk about what really matters by teaching them how to hold those difficult conversations that people tend to avoid. John has worked with leaders as well as intact teams and cross-functional teams that are committed to improving their results.
DialogueWORKS was founded in 1998 and is headquartered in Springville, Utah, with affiliates throughout North America, Europe, and Asia.
In the past, John worked as a practicing criminal defense attorney (until he repented!), spent his summers in college as a Grand Canyon white-water guide, and taught for 13 years as a faculty member at a leading university. John has been happily married since 1994, and he and his wife Stephanie are the proud parents of five children.