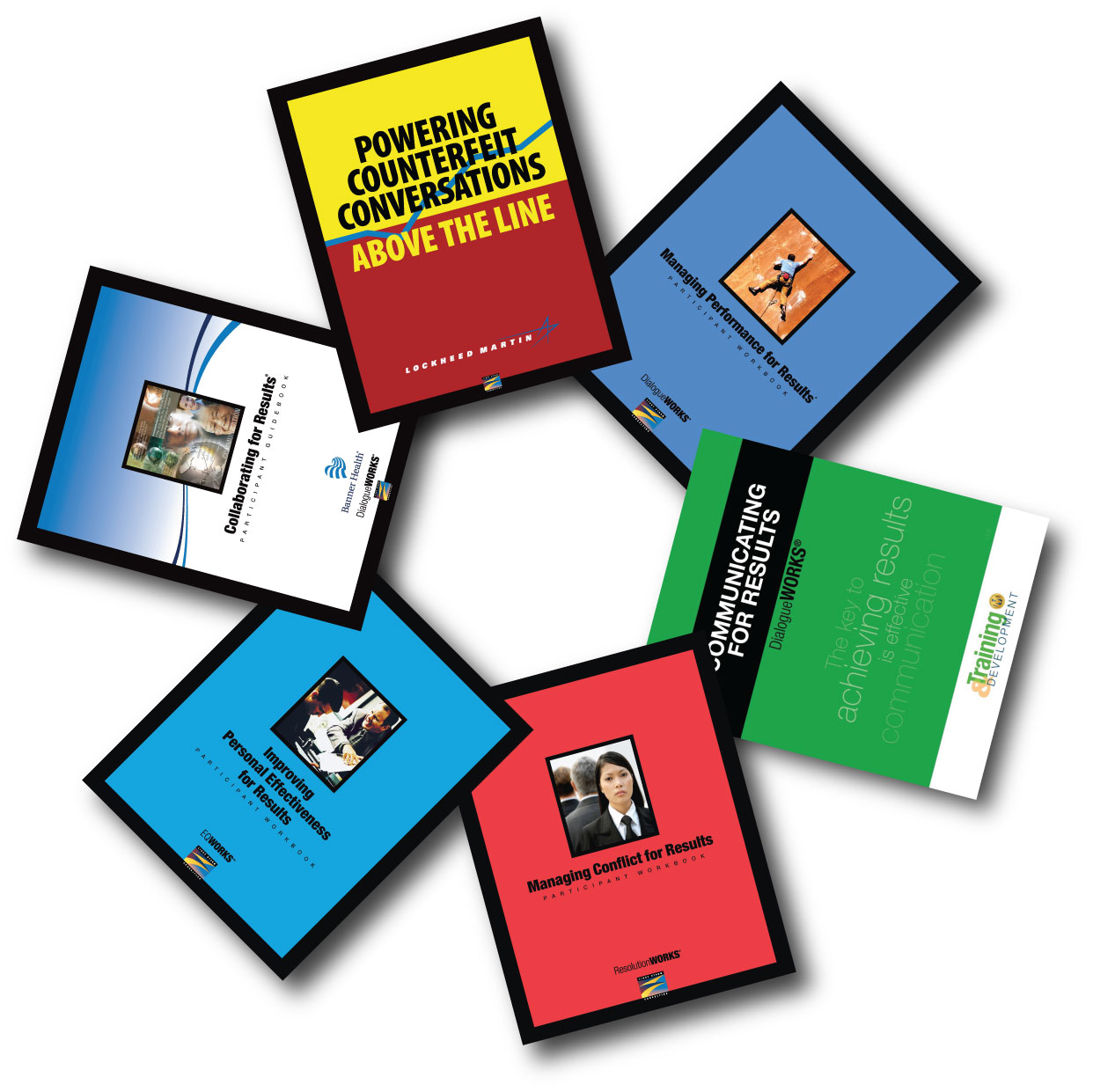 Customized Training
"Off-the-shelf" training solutions often fail to fit every situation or even meet every organization's specific needs. We pride ourselves on providing clients with solutions that work. Consequently, all of our standard courses can be customized to meet our clients' needs.
Because we also possess strong instructional design resources, we are often called upon to provide built-for-use training products for client firms. Some clients request expansion of material content we have taught in their organization in the past, while others want a program exclusively created or tailored to address current needs or initiatives.
We welcome the opportunity to collaborate with you to assess and design a training product that meets your specific needs.
Get results with customized training.
Do you have some ideas on how you could tailor a special course to meet specific objectives? The range and scope of topics we have dealt with in the past is surprising. To tell us about your special ideas or requirements, please contact us today.
Why partner with DialogueWORKS?
"The DialogueWORKS folks have created exceptional customized training products in leadership, communication, and coaching that have been wonderfully received by our people."
- Director IS&T, Lockheed Martin Aeronautics